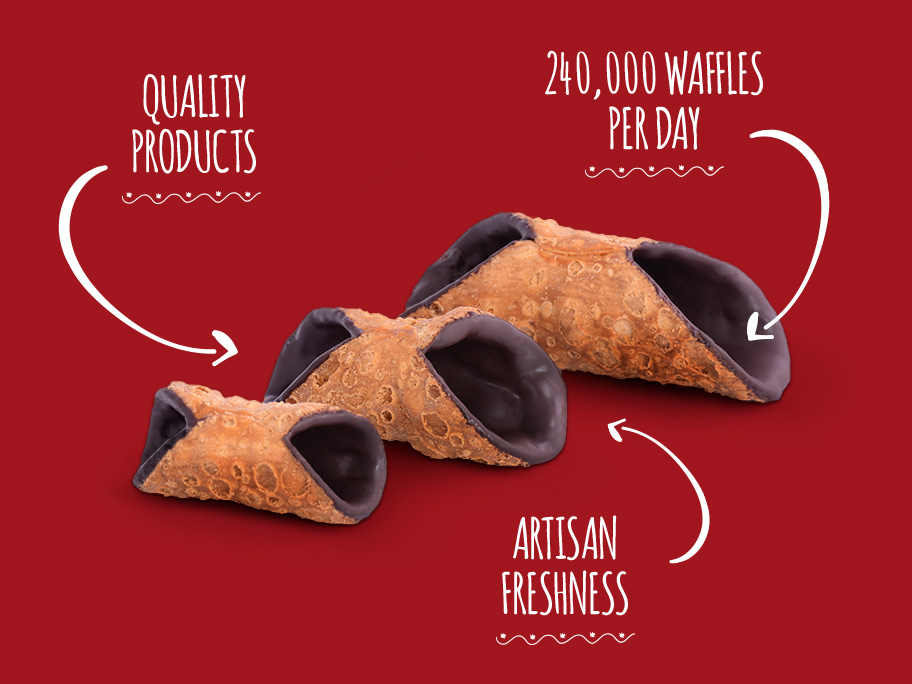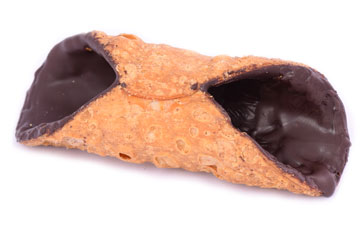 Providing excellence since 1979
---
Founded in 1979, Siciliana Cannoli has operated for more than 30 years in the confectionery sector, a synonym for artisan tradition, industrial excellence and authenticity. The company, created from the pastry experience of Carmelo Agosta and from the commercial knowledge of Carmelo De Pasquale, developed its presence on the local, national and European market, responding to the increasing demand for large, medium-sized and mignon sized cannoli shells.
The advent on the market of the latter type of product, in fact, with its laborious and expensive creation, led pastry chefs to use industrial producers. To cope with the demand, Siciliana Cannoli, thanks to its Research and Development sector, invested even more in the production aspect of the company, using technologically advanced equipment that made possible an increase in the levels of daily production to 240 thousand shell units. A quantity sufficient to cope with the high market demand, bridging the usual gap between supply and demand.
Research and development
---
With the constant aim of reconciling automated production with traditional quality and freshness, the watchword of recent decades has therefore been innovation. It is thanks to the dynamism of this department that has resulted in hardware and machinery that are unique in their kind, waiting to be patented due to their singularity.
Processing techniques at the highest levels, meticulous attention to the selection of raw materials, together with precise control of every phase of production, ensure that the quality of the shells is excellent.
Located on the slopes of Etna, the company Siciliana Cannoli operates from a plant of 2 thousand square meters, with an external area of 3 thousand square meters and 8 production areas, where highly qualified personnel work (mostly confectioners), thus establishing itself as a point of reference among the industrial producers of cannoli shells, winning the approval of pastry chefs and restaurateurs that appreciate the genuineness and faithfulness to tradition.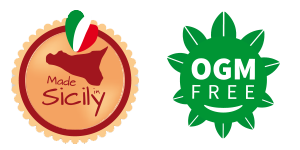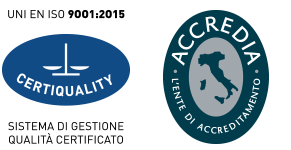 Quality checks carried out
Application of the HACCP system pursuant to R.Ce 178/2002-R.Ce 852/2004-R.Ce 2073 / 2005- Legislative Decree 193/2007 and subsequent updates, on the entire production process, with analytical checks scheduled on raw materials, semi-finished products, finished product.
Quality certifications
Siciliana Cannoli follows strict quality controls on its products.